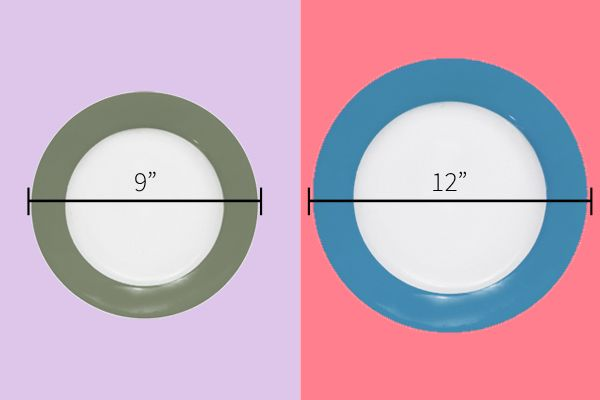 "1950 Chesseburger, French Fries and a Coke ... 600 Calories
In the 1950s an average meal of a cheeseburger, French fries and soda pop would be about 600 calories, slightly under one third of the total calories an average person needs in one day.
2017 Chesseburger, French Fries and a Coke ... 1,200 Calorie
If you eat that same meal today, you're likely to consume more than 1,200 calories in one sitting — over half of your daily needs. Why such a significant calorie difference for the same meal? The answer: portion distortion.
Without a doubt, larger food and drink portions significantly affect our eating habits. While common sense may tell you that you simply eat until you feel "full" regardless of how much or little you are served, in fact research studies show that when people are given more food, they tend to eat more of it, even past the point of feeling full.
Studies have shown that people who ate a meal that filled up a small plate reported feeling more "full" compared to those who ate the exact same meal on a large plate (it looked like less food).
Of course, satiety (the sense of feeling full) also depends on the food itself. In general, foods that are high in fiber (like whole grains, fresh vegetables and fruits) increase satiety. Also, because it takes your body longer to digest and absorb protein and fat compared to refined carbohydrates (white bread, white rice), high-protein and high-fat foods keep you feeling full.
Call Steve, In-Training Sports | 561-281-8330
In Training Sports
www.intrainingsports.com
3131 Village Blvd, #305
West Palm Beach, FL 33409